BUY UNIPORN here BUY UNIPORN here.
UNIPORN is the self-made, highly creative, feminist pornography by Unicole Unicron. It was written, shot, acted, and edited all by Unicole with gracious thanks three beings (deya vu, Dagny, and Rose Quartz) who helped establish plot.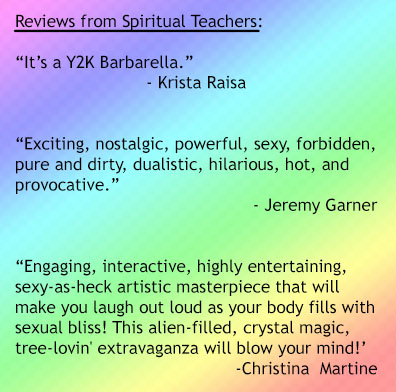 UNIPORN has 3 parts.
Part I – Unicole is an alien, crash-landed on Earth and she cannot connect to Galactic Wi-fi to call for help on her calculator watch.
Part II – Unicole is the horniest princess in all the land and escapes to the forest to find her pleasure.
Part III – Unicole has fallen in love with you, the viewer.
UNIPORN is available only on VHS and is available here.
Resources for more information: