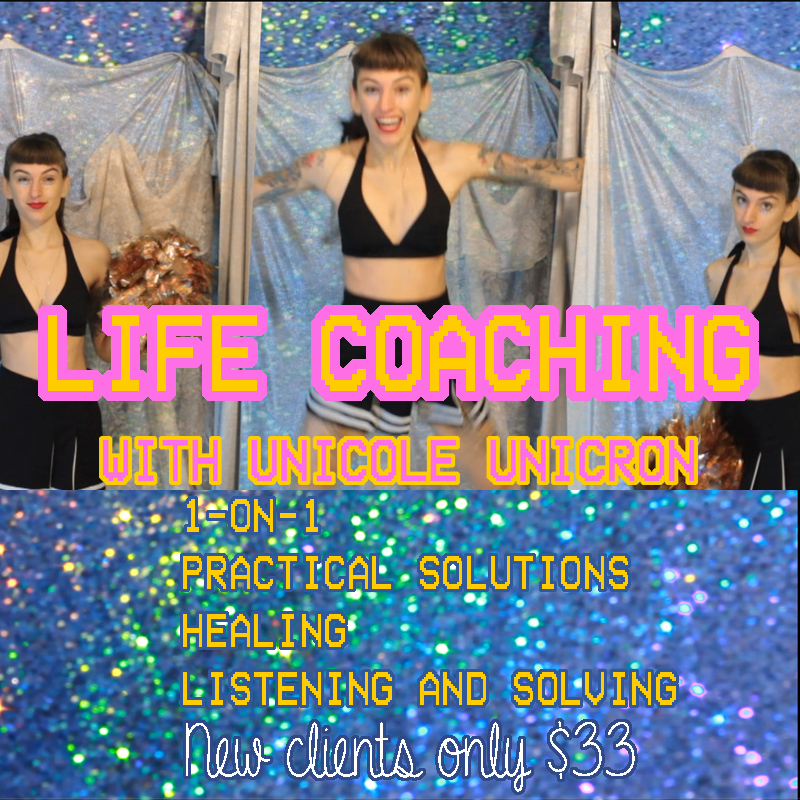 I am a powerful healer working on many levels to understand and aid you with whatever difficulty you are facing. My specialty is emotional healing which inevitably leads to healing on every level. I utilize practical knowledge, intuition, magic, and interaction with guides to provide you with practical solutions for any problem that you may be facing in your life.
Video Communion is available over Skype or Google Hangouts.
Sign up for 30 minutes of Video Communion.
Sign up for 60 minutes of Video Communion.